At Louisa Jane Interiors we really take the time to find out what you need. We want to get to know you and your story. This enables us to reflect your personality and preferences into your design. Our aim is to create spaces that are sensitive, enjoyable and that compliment your narrative, your journey. 
 We offer a personalised and friendly service and while the focus is on creating beautiful spaces, we also aim to give you a sense of place, a home. 
While considering  the latest fashion and trends,  we listen  and tailor the design around your individual needs. This gives the design greater depth, allowing us to understand and implement all the practical elements that are vital to the design process. We want to build a space that is not only functional and purposeful but that also looks great and  feels amazing.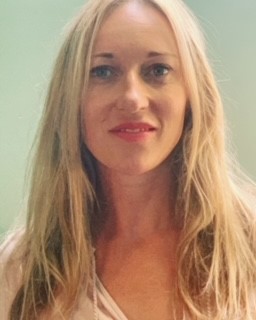 Louisa Jane Interiors for the way you live, or the way you want to live..